Gregory Carey – President and CEO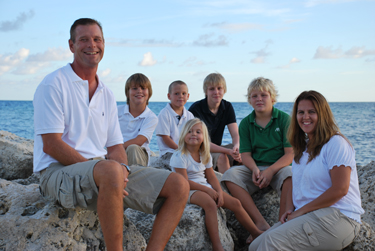 I grew up in a small suburb of Fort Wayne, IN. Working for someone else never suited me well. In 1995 my aspirations led me to Michigan to start a steak, chicken, and seafood meat routing business. It grew and was quite profitable. Eventually, I sold that business and decided to venture into a variety of other industries including retail, home inspections, repossession, and a taxi company. Each of these businesses were prosperous and sold for a profit.
Building businesses has been incredibly rewarding for me and my focus today is to help others do the same. I will not say running your own business is easy by any means but being your own boss, calling the shots, and having time to spend with those you love are just some of the many perks. At the end of the day I truly feel a sense of accomplishment and want to help you get there too.
Todd McCally – Director of SEO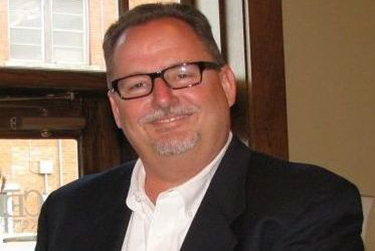 Todd is responsible for working with DWP's clients to optimize their website.  With over 15 years of experience optimizing almost 40,000 websites, Todd has achieved 100% success in guaranteeing front-page placement on all of the major search engines.  His proficiency in optimization led to his development of a proprietary search engine optimization software program for stand-alone client-based SEO/SEM businesses.  Todd focuses on white-hat practices to ensure that our customer's sites remain optimized and compliant with Google, Yahoo, and Bing's algorithm.